"All editors have to do grunt work, or they simply don't know what they're working with."
In the below video we show you the fastest way to edit weddings, and in specific, what we call the 'everything edit'. Some wedding companies call it 'raw' edit, or 'documentary' edit. It is when a client says 'I want an edit that shows everything that happened'. You must deliver, but what is the fastest technique?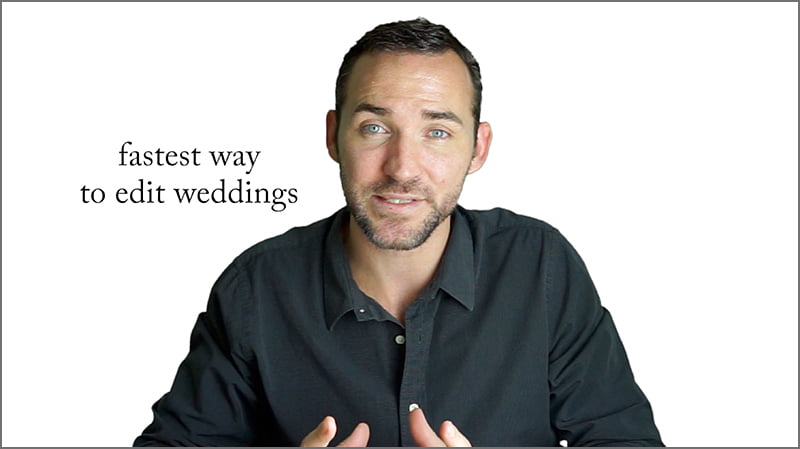 Clients think it is simple. It is not. On an 'everything edit' you have to do about 80-90% of the work you would have to do for a shorter length highlight edit. It is the majority of the 'grunt work' in editing – sorting, syncing, color grading, audio-levelling, low-level curating, etc etc. All editors have to do grunt work, or they simply don't know what they're working with.
At Wobble, our mission is to remove the grunt work of video editors, so this really interests us.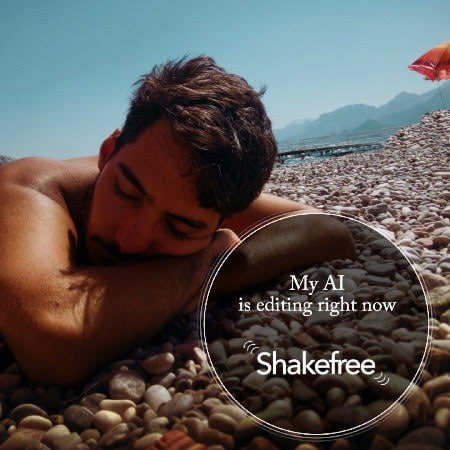 Meet your new assistant editor Shakefree
Enter your email address and click
"Download Shakefree" below
Shakefree – the AI plugin that edits while you napTry Free
The rules we propose answer 2 core questions you must ask for any long edit:
1 – what footage do I remove?
2 – what footage do I keep?
In the below video, we go thru this in detail, with real examples from real weddings. I will briefly describe it below, but it is better watched!
RULE 1 – REMOVALS – Remove RED – Redundant, Erratic, Deadtime
Redundant – remove any time a shooter does 2 or more identical shots, common for artsy shoots where they get many takes.
Erratic – remove all optical chaos like shake, wobbles, rattles, etc. Like most genres, wedding footage must be stable.
Dead-time – remove any moments of the event where absolutely nothing is happening and no one is interacting.
RULE 2 – KEEPERS – Time Limits for shots you KEEP
3-5 seconds for b-roll shot
4-5 seconds for 'group photo' shot
100% of speeches, games or performances
100% of stable dance footage
As you can see in the video, with a simple set of rules, editing becomes a lot easier and more manageable. Especially if you hire editors. You can give them these rules, and with careful supervision and coaching, you can show them how to consistently follow them.
Finally, we demonstrate the powerful 'O with play' Macro Technique, which boosts your b-roll editing speed dramatically. We suggest checking out macros and video editing, if this is the first time you're hearing about them. They are a game-changer.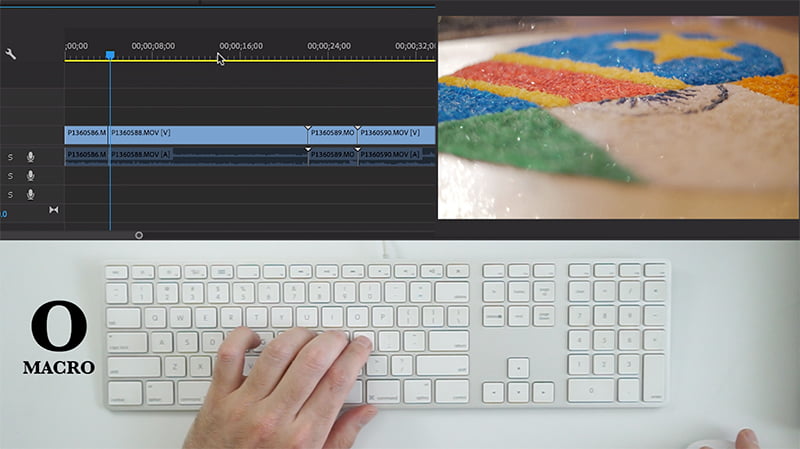 Keep in mind we made an AI plugin called Shakefree that can really help with a job like the 'everything edit'. It auto-deletes the ugly shake from your raw footage, giving you a huge head start on the 'everything edit'. Try the AI for free.
Thanks for reading and enjoy the video!